Short Holidays, Weekends and Breaks Vendee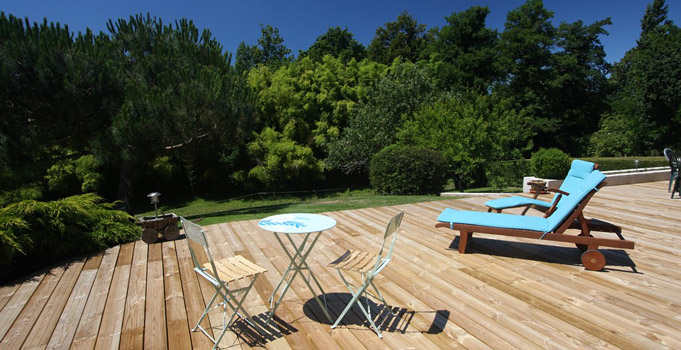 With a wide selection of special holiday offers and breaks, Vendée provides an array of holiday accommodation and residence to suit all budgets and requirements.
From houses, cottage, self-catering apartments, chalets and chateaux's to mobile homes, camping facilities, cottages for sales and hotels, Vendée provides a wealth of magnificent places to stay, to ensure you short city break or champagne get away is wonderful.
The beautiful Vendée coastline at St Vincent offers 8km of beach backed by scented pine trees, that looks towards the Ile de Ré. Here you will find a multitude of self-catering chalets and apartments in wonderful resorts that will please all the family.
Nearby, Les Sables d'Olonne (50km) is an old fishing port that has successfully made the transition into a lively, modern beach resort with a marina, great seafood restaurants and colourful pavement cafes.
From Brem-sur-mer, St Hilaire-de-Riez, to St Julien-des-Landes, Longeville-sur-mer and La Tranche-sur-mer, Vendée provides exceptional special holiday offers and breaks that ensure your city break is sensational.