Nantes area Tourism and holiday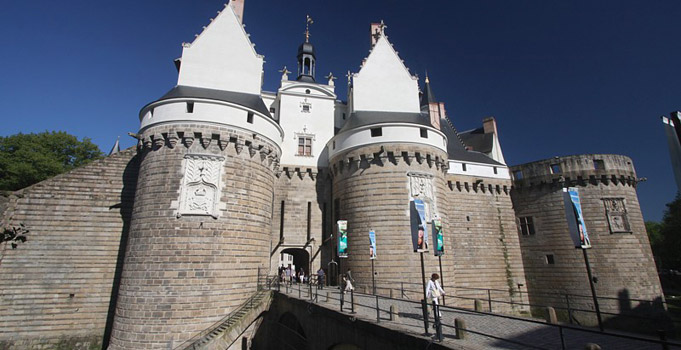 Nantes is a metropolis ideally located, at only two hours from Paris by TGV (high-speed train, 20 shuttles per day) and about two hours by plane from most European capitals.

Gateway to the Brittany ports, just a step away from major tourist sites such as Mont Saint-Michel, the Puy du Fou, Brittany, the Futuroscope or the "Châteaux de la Loire".
We offer you a stroll through a dynamic, modern town, open to all cultures, a town you will enjoy visiting and look forward to revisiting.