Vendee History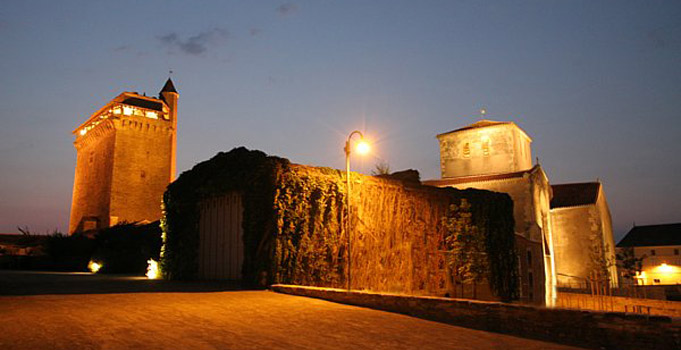 Illustrious ambassadors
What is the common point bringing together Charles Martel, Eleanor of Aquitaine, François I, Richelieu, Rabelais and Clemanceau?
Just say Vendée!
Each of these illustrious figures left his ou her imprint on the region's history.
From the Paleolithic Era to the Roman Empire, there were so many battles, destructions, reconstructions, and progress as well!
Just one example: In 1154, Poitou and Aquitaine came under English domination through the marriage of Eleanor of Aquitaine with Henri Plantagenêt, only to once again become French, shortly thereafter!
A passion-filled epic story that the visitor will rediscover throughout his journey of initiation.
Let Vendee be recounted to you.
Are you enamored of local history? An adept of culturally rich holidays? Guided tours are made for you!
Those in love with Roman art are confronted with an embarrassment of riches.
Since Vendee is a land of traditions, its inhabitants harbor a thousand stories to share with you.