Loire castles area & Loire Valley Vacation or Holidays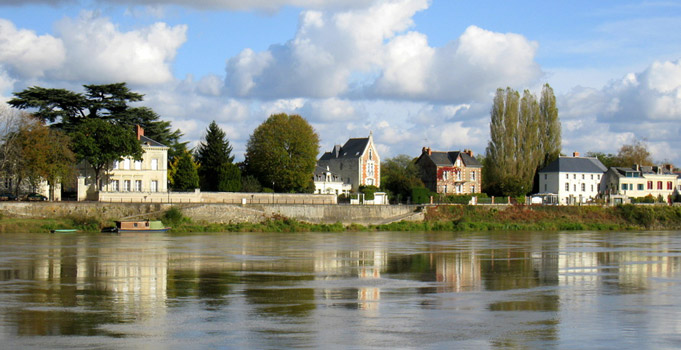 Castles of Loire Valley
Castles of France are... Historic Castles, Royal Castles, Dream Castles, "Fairy Tales"...
Castles in France... just their names make you dream... Château de Chenonceau, Château de Chambord, Château de Cheverny, Château d'Azay le Rideau, Château de Blois, Chaumont sur Loire, Loches, Ussé, Langeais, Saumur, Angers, Montreuil Bellay, Chinon, Villandry, Brissac, Valençay....
The Castles of the Loire Valley have been built, for almost all of them, in the Renaissance times (end of XVth and XVIth century) when the Kings of France frequently remained in the area. Very often they replaced old fortresses, for as much the area remains well equipped with Medieval Castles which deserve to be visited.
You can also find the environment of the Medieval times and discover the Cathedrals and Abbeys. Castles of Loire Valley, Centre, Pays de Loire, Poitou, Charentes, Berry, Sologne, Aquitaine, Bordeaux, Médoc, Saint-Emilion