Noirmoutier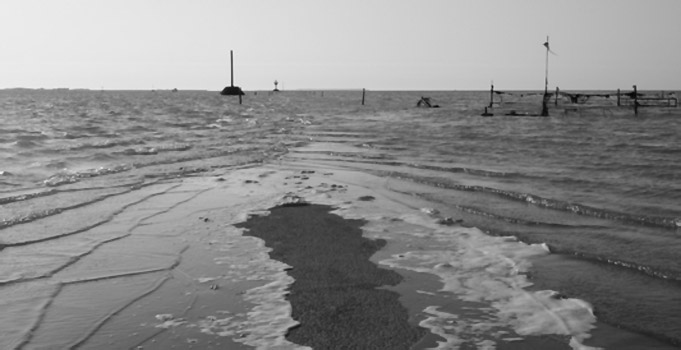 The picturesque island of Noirmoutier has two accesses: the bridge or the Gois which is passable at low tide.
On the island there are some rocky creeks at Bois de la Chaise and sandy beaches, forests of holm oak, maritime pines and mimosas among elegant french family holdiay homes built at the end of the 19th century.
In the village called Noirmoutier there is a castle with an 11th century dungeon, and museums of traditions and a naval museum too. The aquarium and sealion show at Sealand is also well worth a visit if you can drag the kids away from the water park at Oceanile.
There are many pretty traditional white houses. The port of la Gueriniere is also interetsing, aswell as the many salt marshes. Along with the oyster farms this is the main activity on the island. However there are also 8 sailing centres on the island to keep you active and miles of cycle circuits.
There are 3 main famous regatas in August. There are 2 ways of getting to the island of Noirmoutier : by bridge, or by a causeway called the " gois " only praticable at low tide. Le Gois is famous in France as it is a submersible road allowing access to Noirmoutier only during the low tide, then the high tide rushes in " at the speed of horses "!!
On the island Noirmoutier, a day out can include a visit to Sealand, which is an aquarium with over 200 species; a visit to Oceanile swimming pool complex and water slides; a walk through the Bois de la Chaise or a cycle ride on one of the especaially designed cycle paths.